Come join us for Zumba in the Park! Advance registration required, class size is limited.

ADULTS
Zumba incorporates Latin and International music and dance movements for a workout that is equal parts party and exercise.  Zumba integrates some of the basic principles of aerobic, interval, and resistance training to maximize caloric output, cardiovascular benefits, and total body toning.  Zumba is an effective, innovative, and exciting workout designed for everyone.  Easy and fun!
Dates/Time:  Sundays | Sep 20 – Oct 4 | 4:30pm – 5:45pm
Fee:  $5/day for IAC Members or $10/day for General Public
Bring: Check in wearing a cloth face covering, bring hand sanitizer, water bottle, sweat towel, good shoes and clothes you can move around in freely.
Location:  Outdoors at South Whidbey Community Park, Outfield of Field #3, 5495 Maxwelton Road, Langley. Class will be cancelled if weather doesn't cooperate, and refunds will be given.
Instructors:  Island Athletic Club's fantastic group fitness instructors, Chizue Rudd and/or Shannon Lind.
REGISTER HERE! If class fills, please join waitlist – we've requested a waiver from Island County and hope to increase capacity.
In partnership with: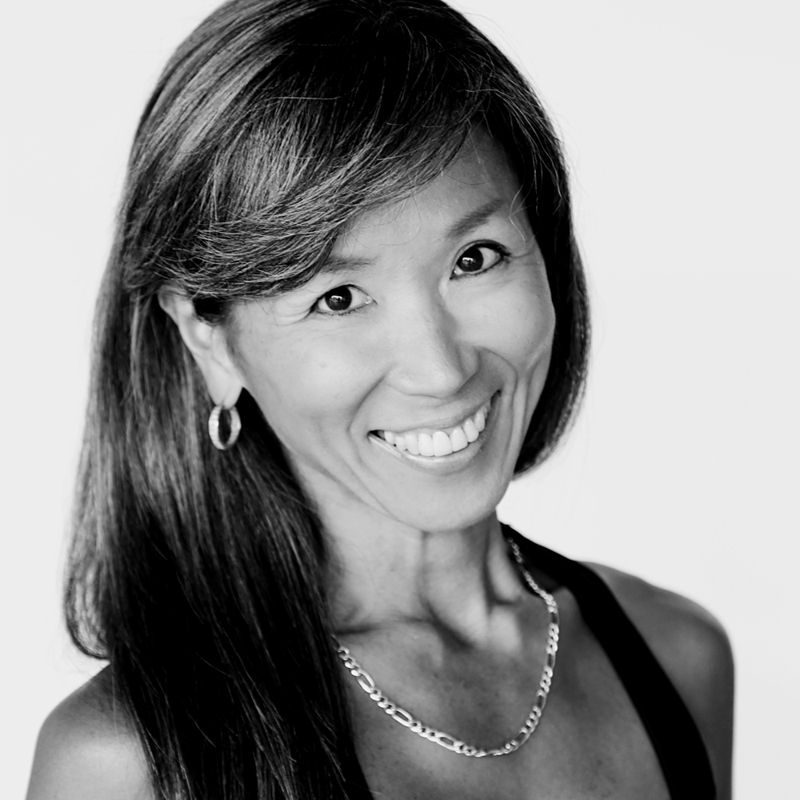 Chizue Rudd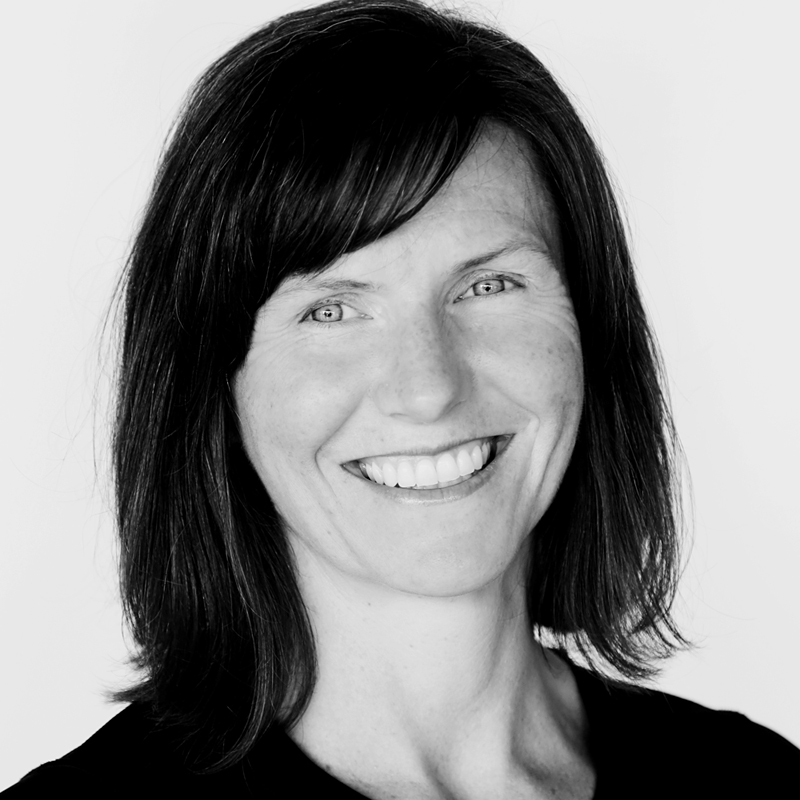 Shannon Lind