Get a discount on pickleball gear!
Our Picklers can use a discount to receive 5% off everything at www.PickleballCentral.com. An additional 5% of your purchase will go to us in the form of an end-of-year gift certificate.
Club Name: South Whidbey Parks & Rec
Discount Code: CRSWhidbey
---
INDOOR PICKLEBALL
ADULTS, ALL LEVELS WELCOME
BRING: Water bottle, paddle (some loaners available), athletic shoes. Lockers available for session use.
LOCATION: South Whidbey Community Center – 723 Camano Ave, Langley
FEE:
Monthly Pass – $40– Allows attendance to any drop-in session during that month. All sessions are on a first come, first served basis. Monthly pass does not guarantee admission if session is at capacity – PURCHASE HERE
Single Session – $6 – exact change paid at check-in.
Limited Space: Max 18 players per day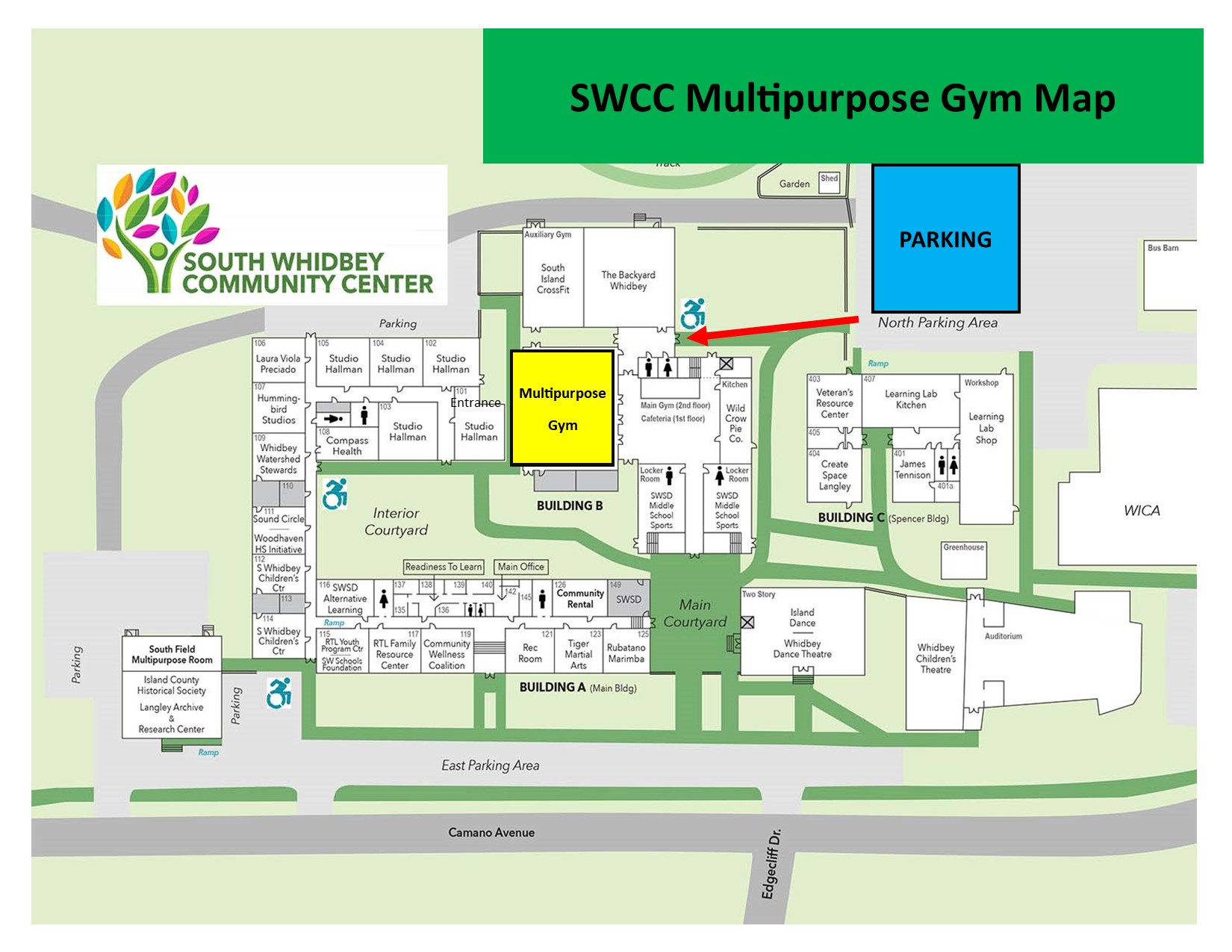 Pre-Register Pickleball Sessions (Pay in advance for the entire session)
Intermediate
Sundays, April 2-30, 10:00am-Noon, $15 – Register Here
Women's Intermediate/Advanced
Thursdays, January 5-February 9, 1:30-3:30pm, $25 – Sorry, full
OUTDOOR PICKLEBALL 
Outdoor Drop-In Pickleball season will begin again in May 2023. Check back for more information in the future.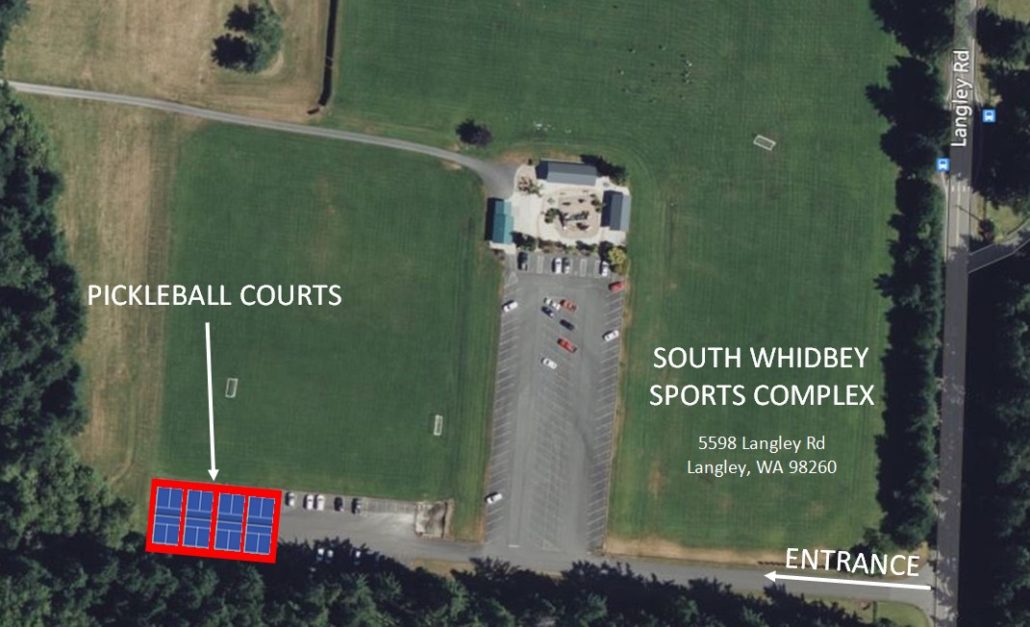 Pickleball Net Check-Out
You may check out our portable pickleball net to use at the outdoor courts at the South Whidbey Sports Complex (soccer fields) at 5598 Langley Rd, Langley. The courts are painted in the SW parking lot. MAP
You'll need to provide your own paddles and balls. The net may be checked out during our normal business hours, Mon-Thu 8:30-5:00 or Fri 8:30-4:30. Net check-out is free of charge. Ask us for info on court usage schedules.