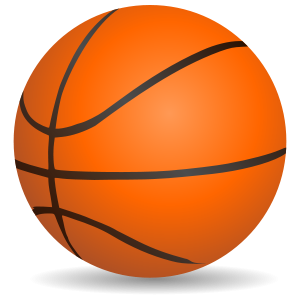 NEW DATES – November 1-17
Basketball skills development program
GRADES 1 & 2, BEGINNERS
Little Dribblers focuses on the basics of basketball and is a fun first introduction to the game. Players will learn passing, shooting, dribbling and basic rules. Focus is on respect, teamwork and responsibility. This is not a basketball league and players will not be assigned to teams.
Bring: Sneakers, appropriate clothes for exercise, water bottle.
Location:  South Whidbey Elementary SOUTH Campus gym at 5476 Maxwelton Rd, Langley WA 98260. The gym is located in the NE part of that campus.
Min 10/Max 15
Schedule: Tuesdays & Thursdays, NEW DATES November 1-17, 4:00-4:45pm,  $60
To register, click here.