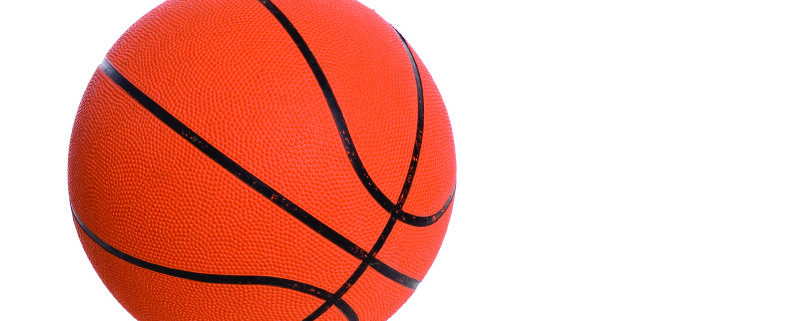 YOUTH BASKETBALL FOR GIRLS & BOYS
We focus on basketball skill development, teamwork, and having fun. We define "winning" as enjoyment of the sport, creating friendships, and learning new skills that will lead to lifelong players.
---
Grades 1-2
---
Grades 3-4
Games practices at South Whidbey Community Center Multipurpose Gym (see map below for alternative entrance during construction).
Game Schedules
---
GRADES 5-6 BOYS & GIRLS – Season will be dependent on completion of construction of Main Gym at the South Whidbey Community Center. Register online HERE at no charge to be notified of updates once we know if there is availability. 
---
REGISTRATION
Register online or in-person at SWPRD headquarters.
Registration Deadline Friday, January 6 – Grade 1-2 – $105*       Grade 3-4 – $119*
*Needs-based scholarships are available and cover up to $200 toward sports fees and equipment. Apply by December 18. See Healthy Island Youth Initiative (HIYI) scholarship information at www.swparks.org/registration
---
NOTES
Actual schedule will vary. We reserve the right to make division & schedule changes (including possibly switching to coed) as needed based on holidays, non-school days, player turnout, coaches and gym availability. See below for updated Skills Assessment schedule.
---