Come join us for Zumba in the Park! Advance registration required, class size is limited.

ADULTS
Zumba incorporates Latin and International music and dance movements for a workout that is equal parts party and exercise.  Zumba integrates some of the basic principles of aerobic, interval, and resistance training to maximize caloric output, cardiovascular benefits, and total body toning.  Zumba is an effective, innovative, and exciting workout designed for everyone.  Easy and fun!
Dates/Time:  Special 75-Minute sessions with Chizue Rudd & Andrew Cheesman: Sundays | Sep 5 & Sep 19 | 10-11:15pm
DATE/TIME TO BE ADJUSTED FOR FUTURE POP-UP SESSIONS
Fee:  $5/day for Island Athletic Club Members or $10/day for General Public
Bring: Check in wearing a cloth face covering (not currently required while exercising and distant), bring hand sanitizer, water bottle, sweat towel, supportive shoes and clothes you can move around in freely. We recommend wearing shoes you're ok with getting grassy and wet.
Location:  Outdoors at South Whidbey Community Park, Outfield of Field #3, 5495 Maxwelton Road, Langley.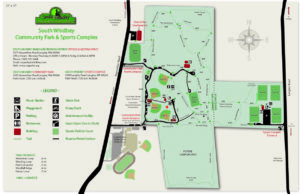 Rain-Outs: If the weather is looking iffy, please check your email for cancelation updates. If the weather doesn't cooperate, Zumba will be held the following Sunday at the same time.
Instructors:  Island Athletic Club's fantastic group fitness instructor, Chizue Rudd.
COVID-19 Safety and Health Screening:
Temperature Check Participants must take their own temperature shortly before arriving at the program. Stay home if you have a fever.
Stay home if you are experiencing cold or flu-like symptoms (not attributable to another condition such as seasonal allergies) in the 14 days prior to the program such as: a fever of 100.4 or higher; cough; sore throat; chills; loss of taste or smell; muscle or body aches; respiratory illness or difficulty breathing; or headache. If you fall ill, please let us know. If you reply to one of our health screening questions in a way that needs more clarification, we'll have you step to the side while we get the rest of the folks checked in, then chat with you.
Stay home if you or anyone in your household been exposed to COVID-19 in the last 14 days.
Keep your distance and maintain at least 6' distance from others.
Wash your hands and/or use hand sanitizer upon arrival and departure. Refrain from touching your face.
Cloth Face Coverings required at check-in and departure and while not engaged in vigorous and physically distant exercise.
Privacy Upon arrival we may ask you some basic health questions about symptoms and exposure. If you would like to discuss anything in a more private way, please call us or email before the program starts. If we are made aware that a participant, volunteer or staff person tested positive for COVID-19, fellow participants and staff who have been exposed will be notified, while maintaining privacy.
REGISTER HERE! If class fills, please join waitlist.
Please note, when you sign up online, your payment may be held until we're more sure it's a go, that way we don't have to deal with refunds etc.
In partnership with: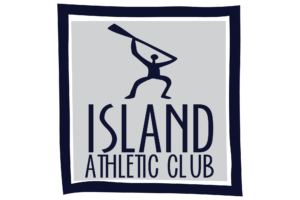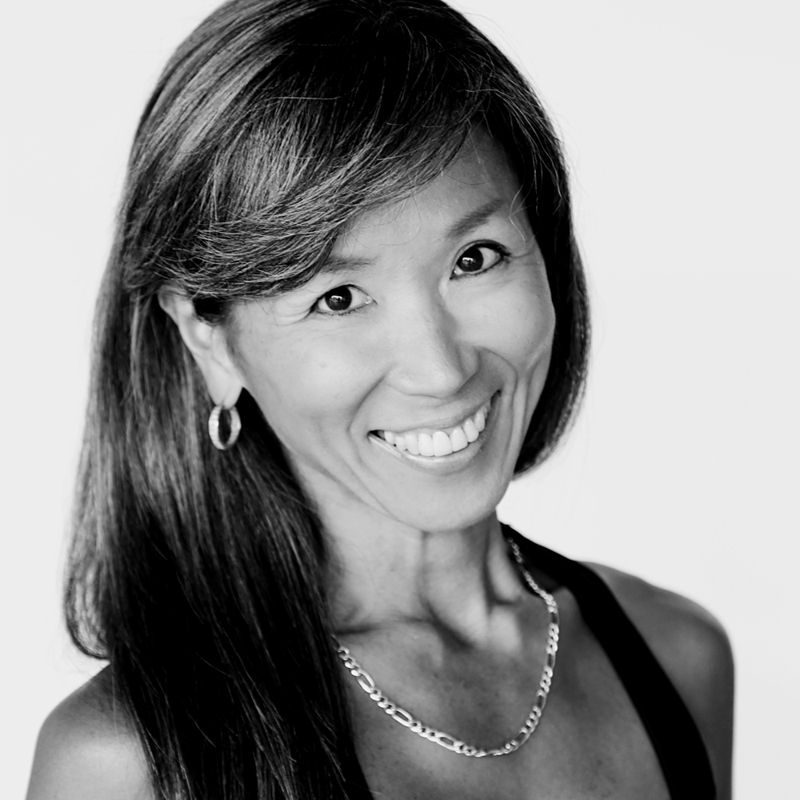 Chizue
 Andrew