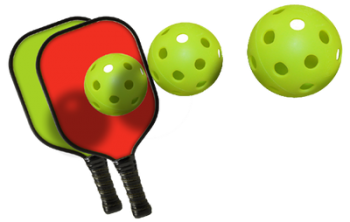 Saturday, August 13, 10am-2pm

ADULTS & FAMILIES WELCOME
Come experience pickleball with us! Learn about opportunities for learning and playing Pickleball in our Community.
Demonstrations
Practice Courts
Raffle prizes (pickleball starter kit, pickleball lessons)
Snacks for Kids
Sign up for pickleball programs
Learn about upcoming pickleball court projects
Find local pickleball opportunities
All free activities. Invite a friend!
EVENT LOCATION
South Whidbey Sports Complex
5598 Langley Rd, Langley WA 98260
Courts are in the SW parking area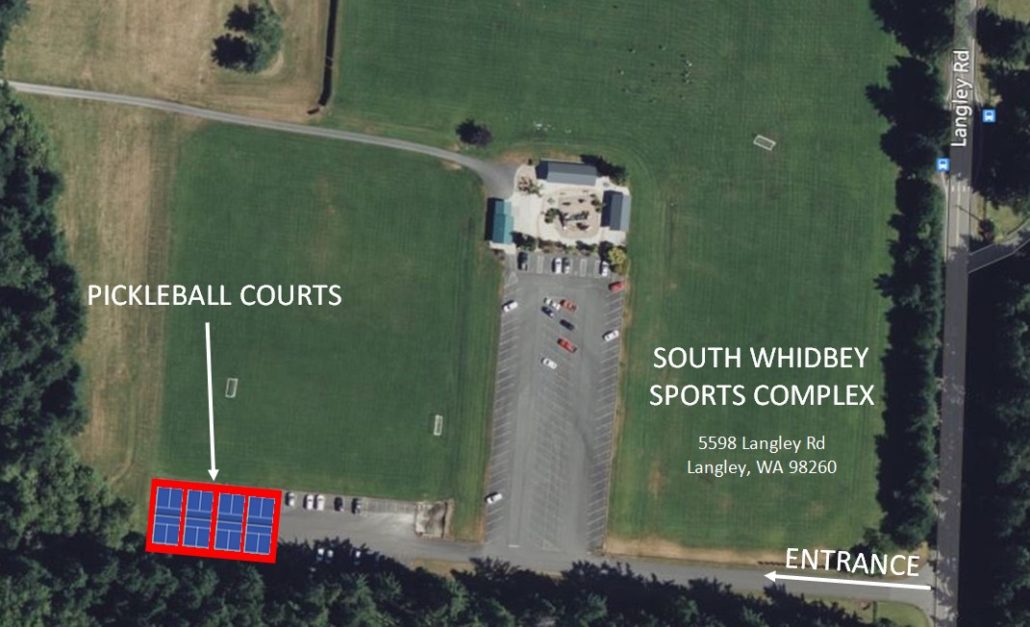 LOCAL PICKLEBALL GROUPS
South Whidbey Parks & Recreation District
www.swparks.org | recreation@whidbey.com | (360) 221-6788

Whidbey Island Pickleball Club
whidbeyislandpickleball@whidbey.com